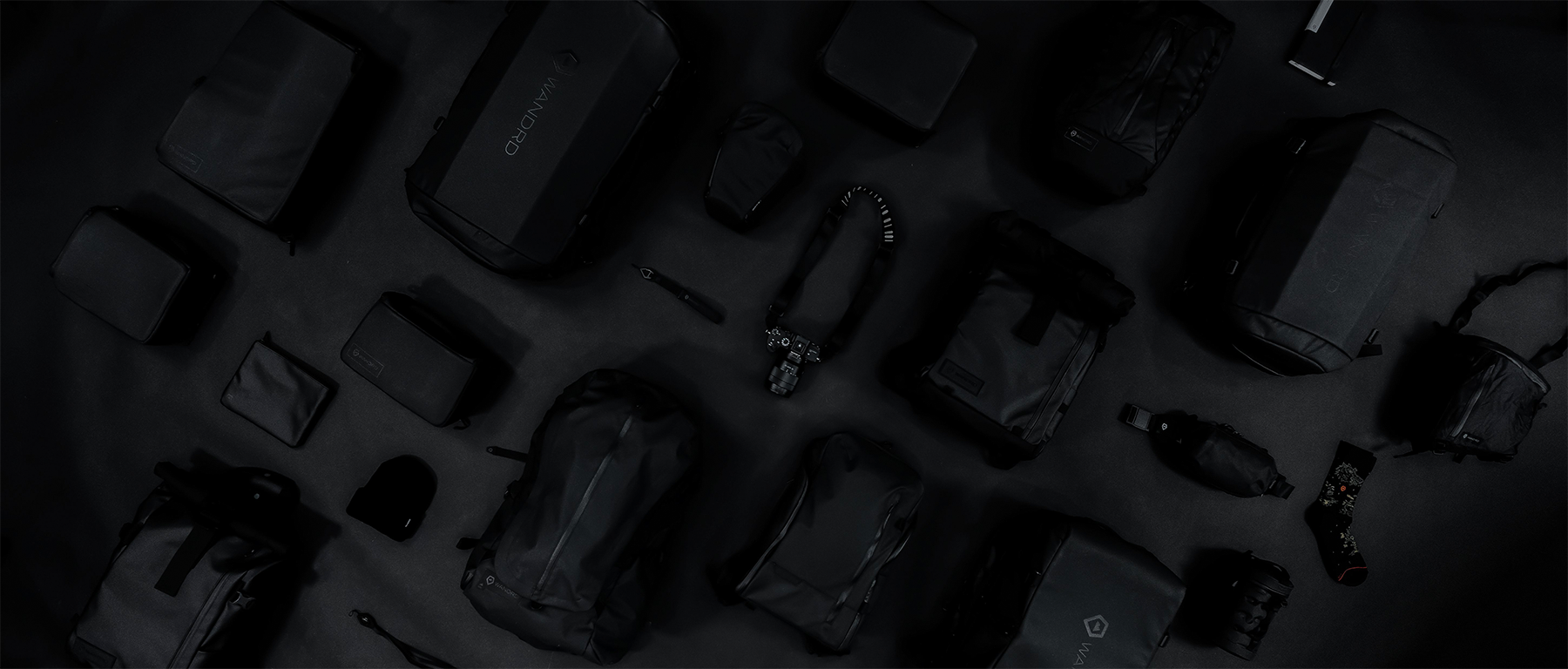 Gift Guide
Shop our most favorite gear for your most favorite people.
WARNING
Gifting WANDRD gear may set an unsustainable standard that will eventually lead to disappointment next year.
(Unless, of course, you get them WANDRD gear next year too)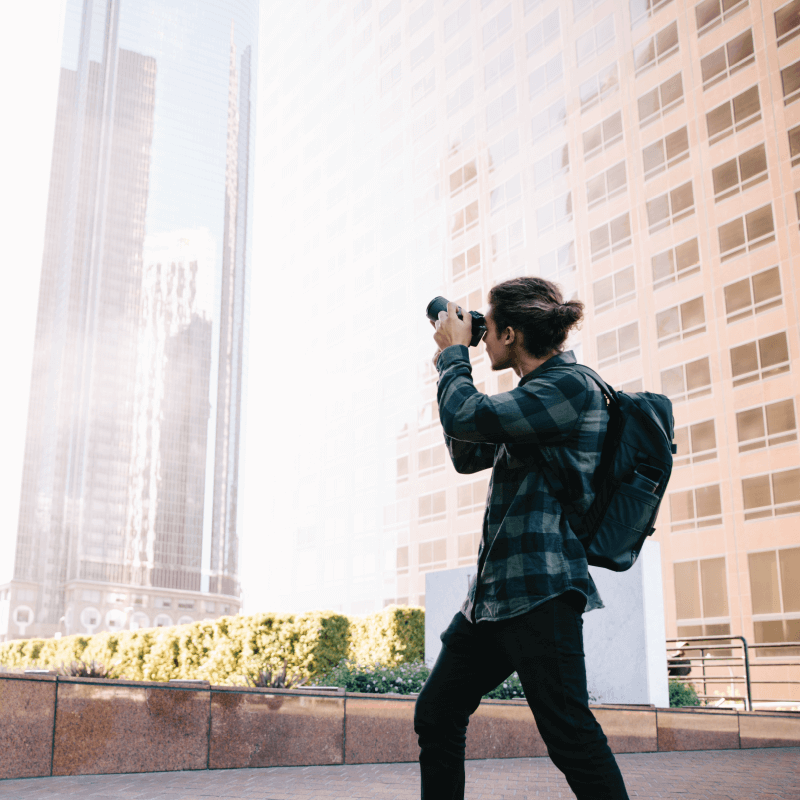 Gifts For The Photographer
WHY WANDRD
We believe in our product and stand by the quality of our workmanship and materials. Reach out with any concern you may have and we will make it right. No need to worry. Ever.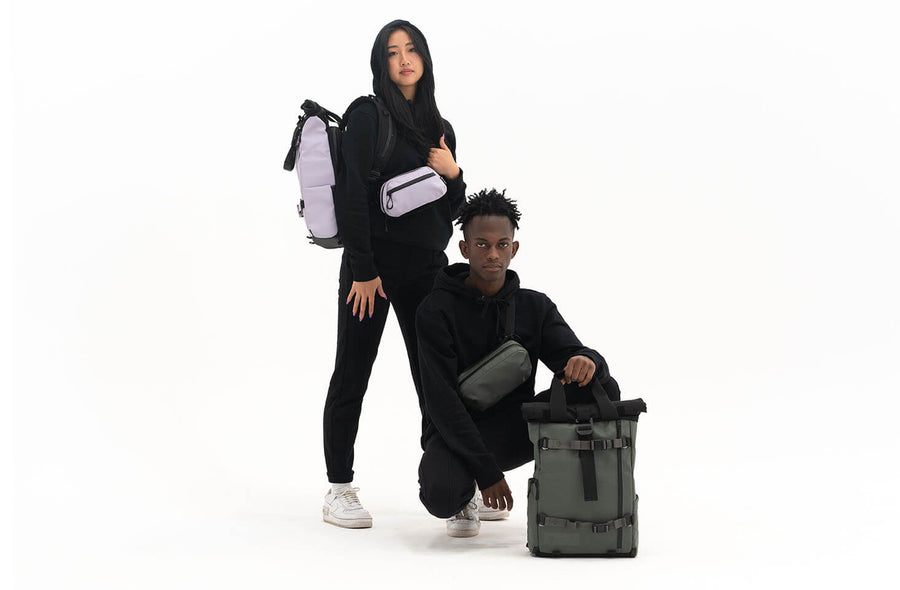 Holiday Sale
Lucky you! You just happen to be here during our biggest sale of the year. Shop our once in a year-time deals below.
Shop Now