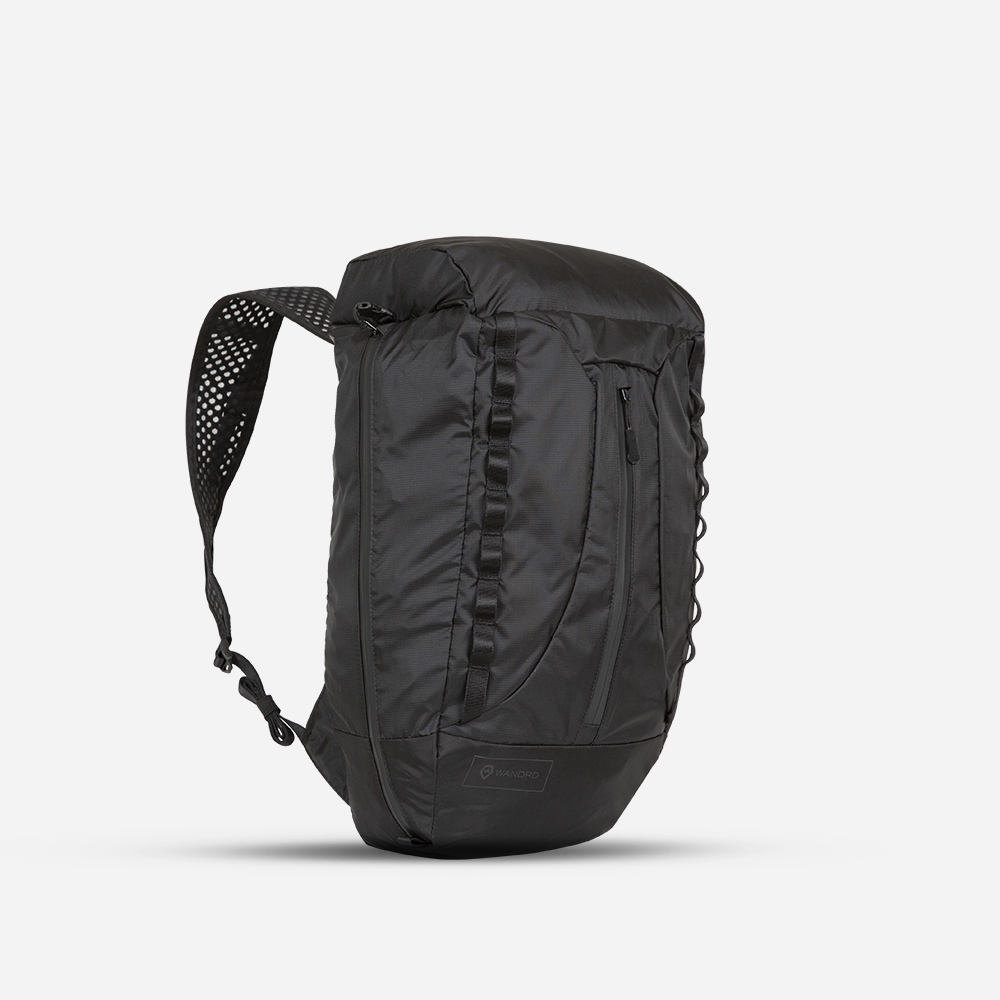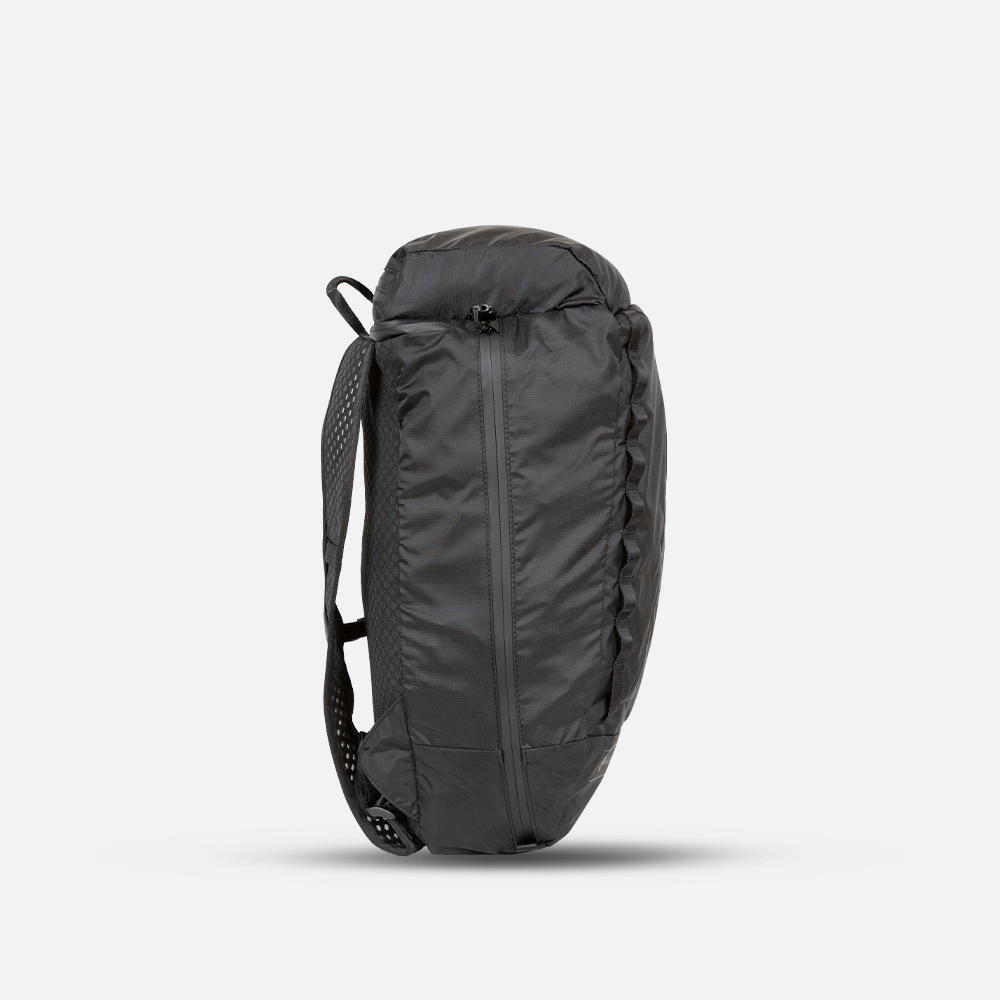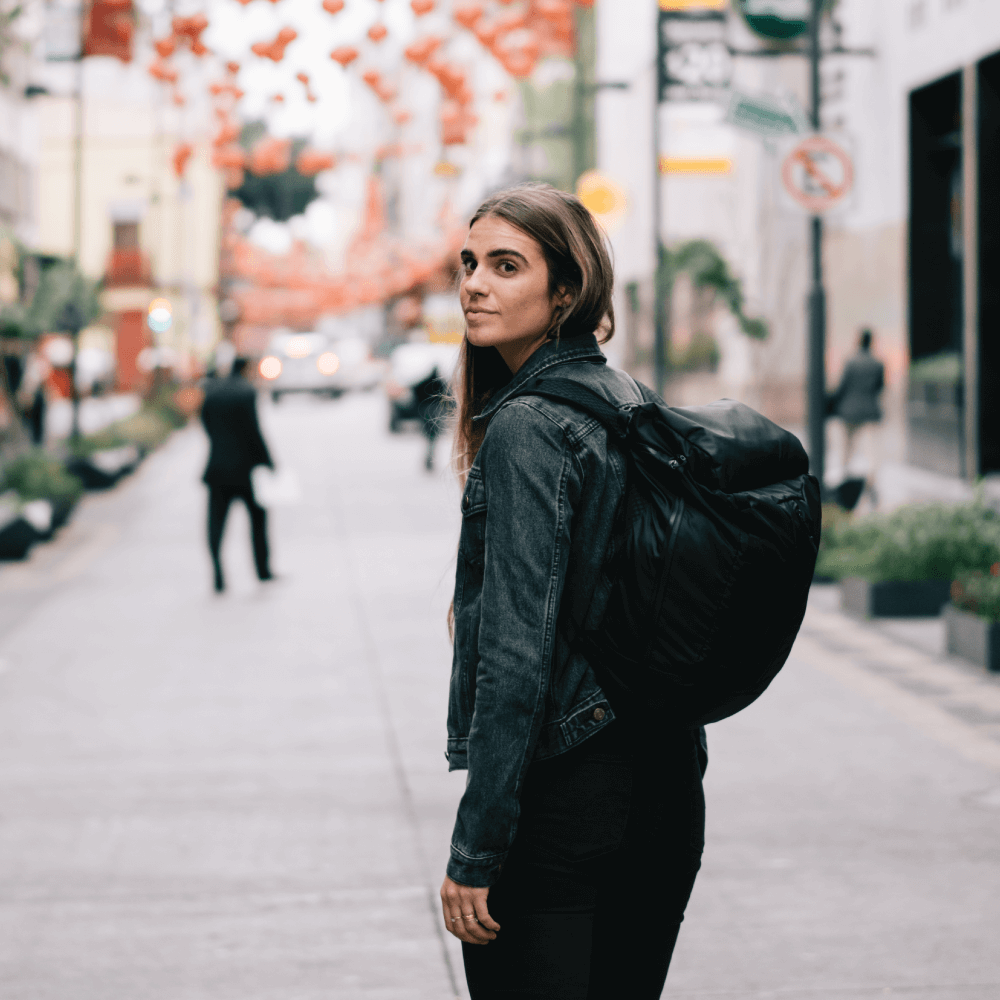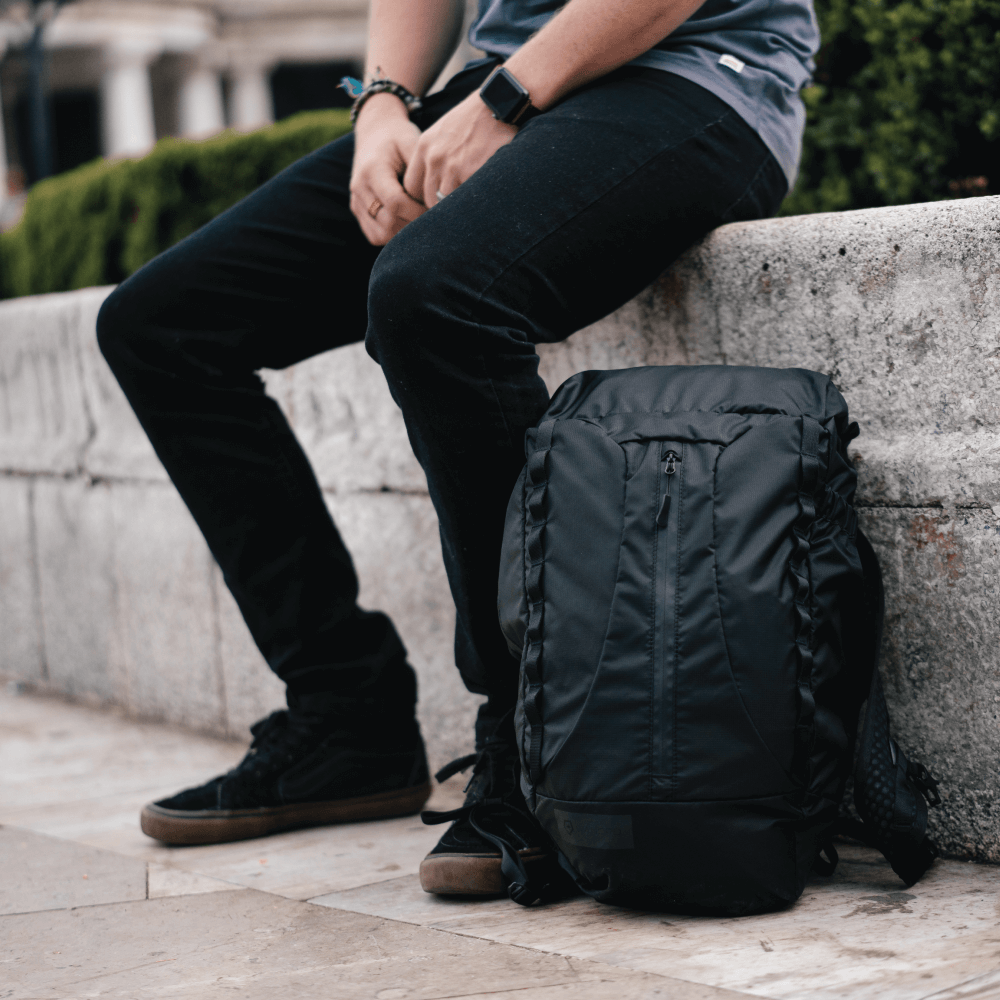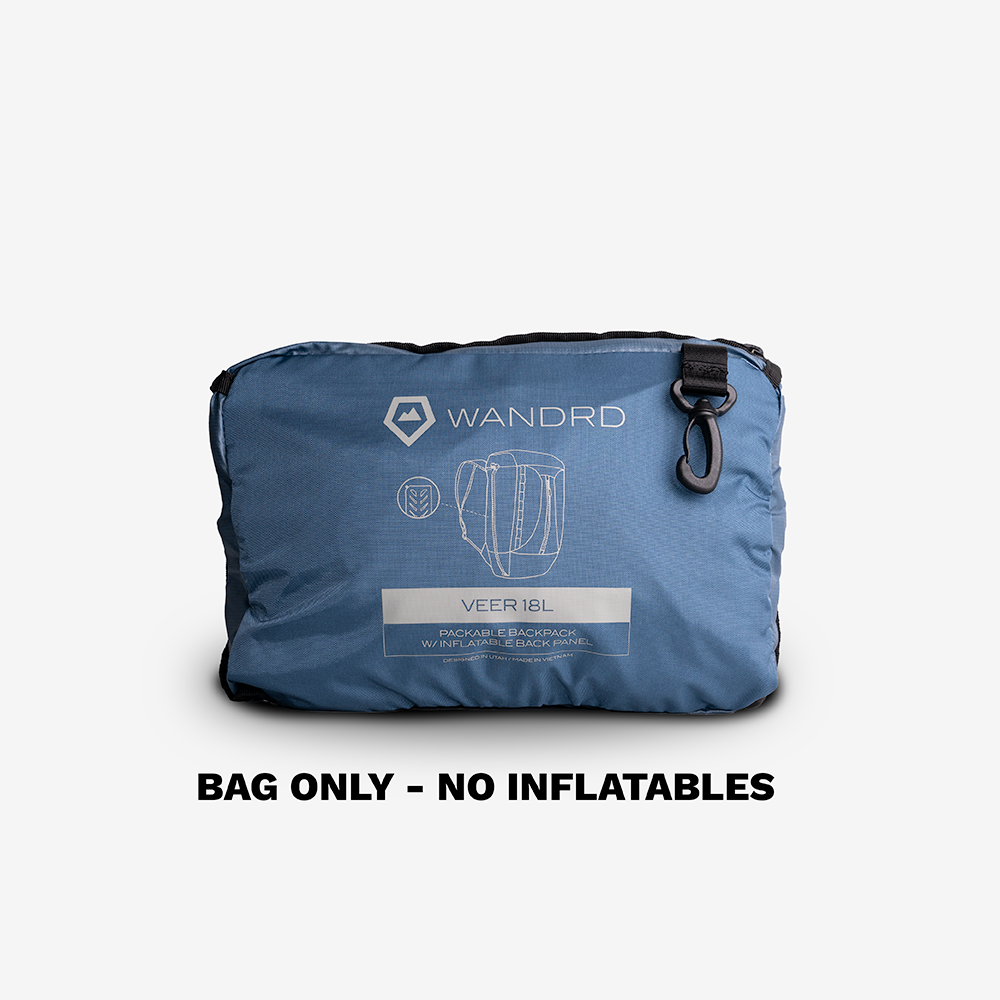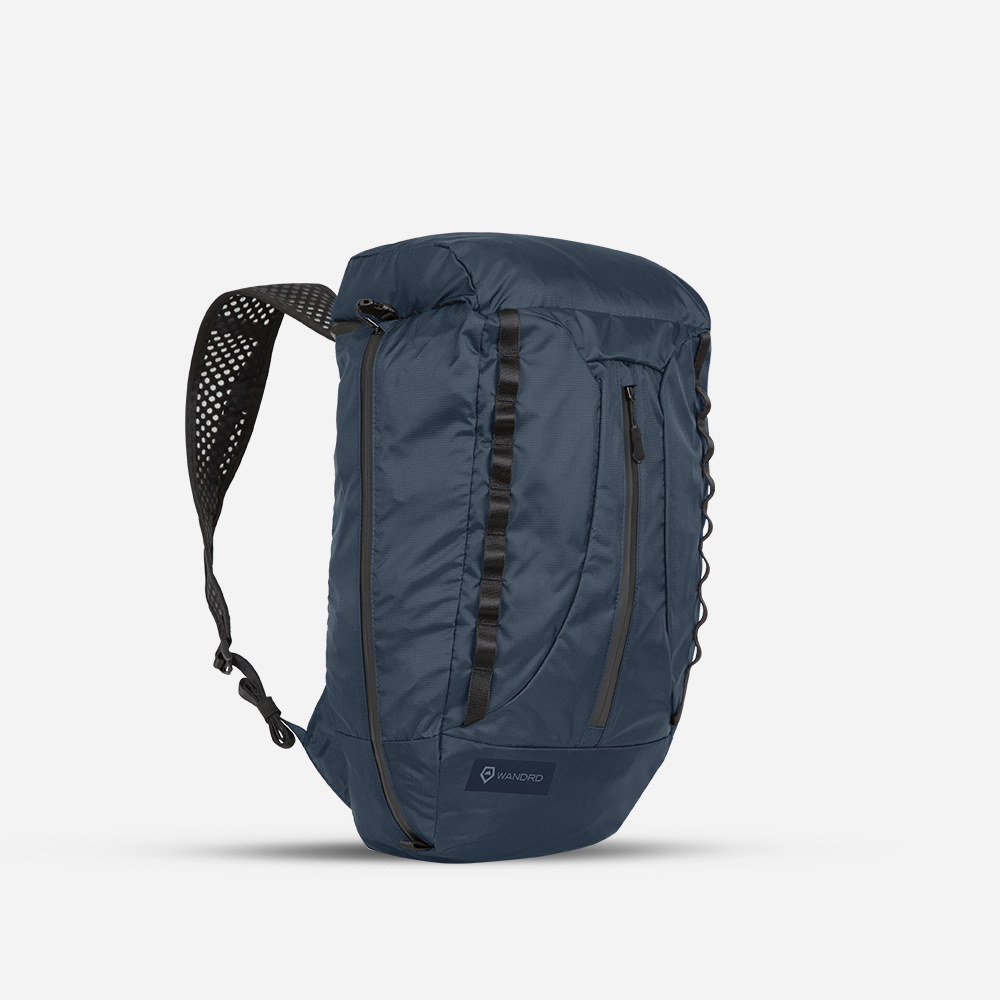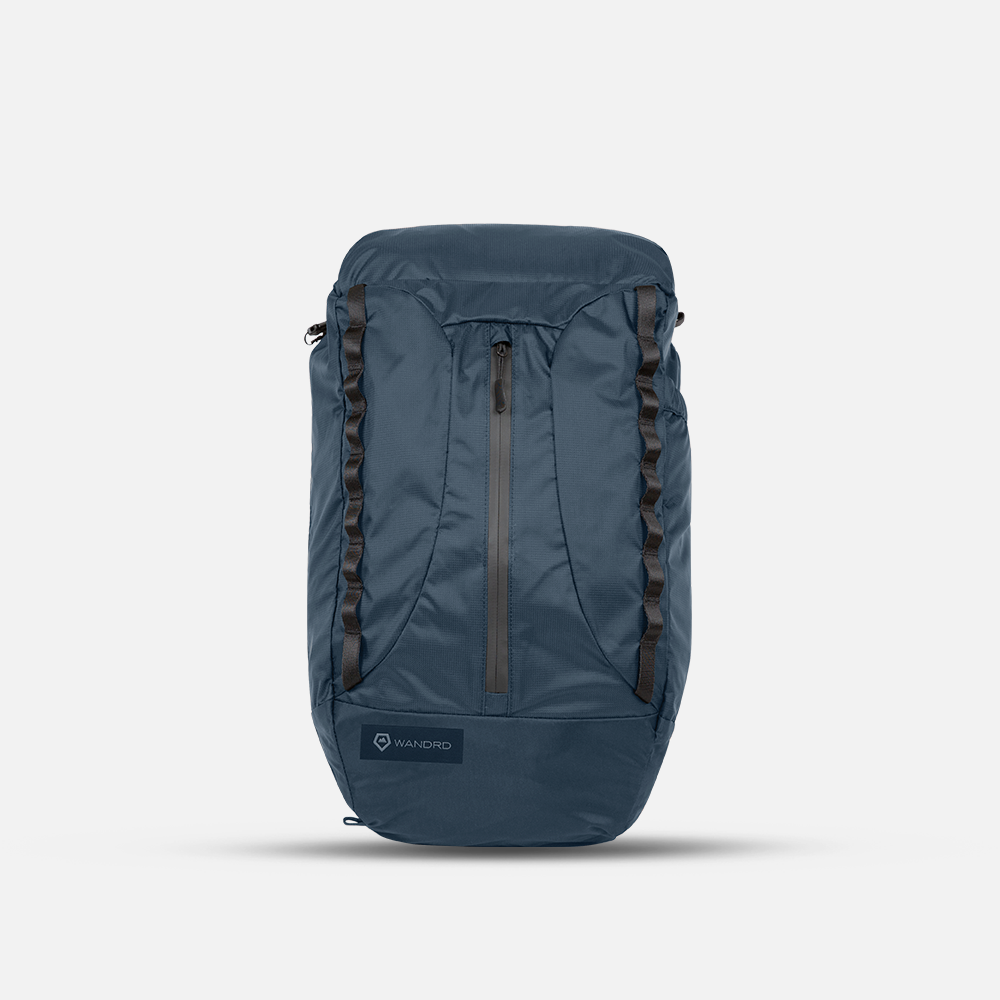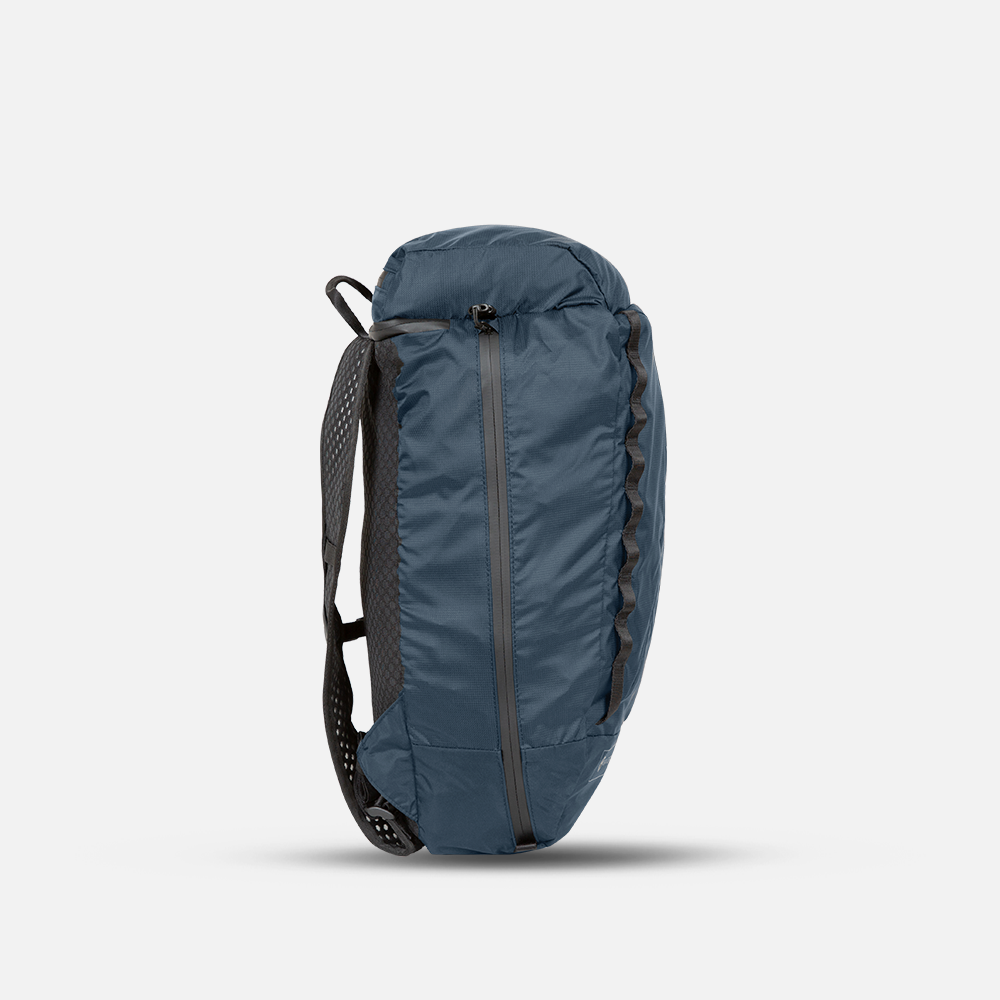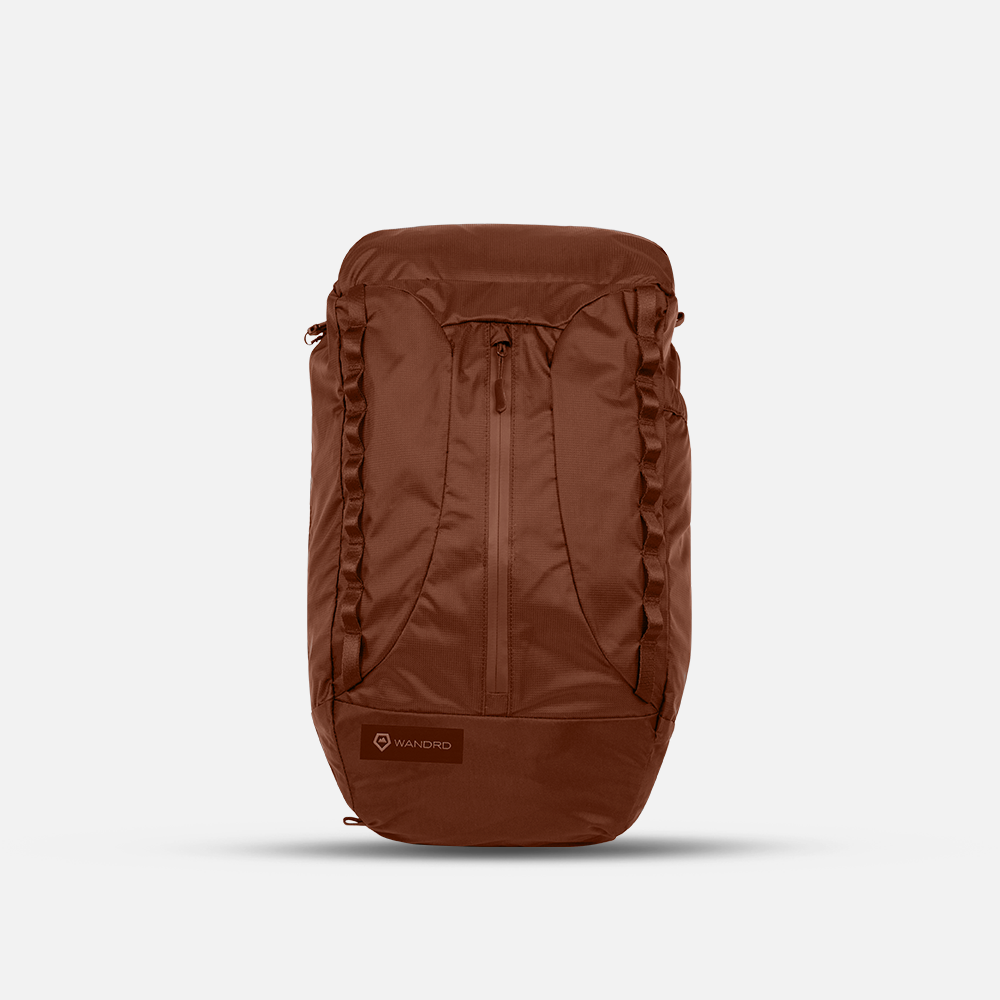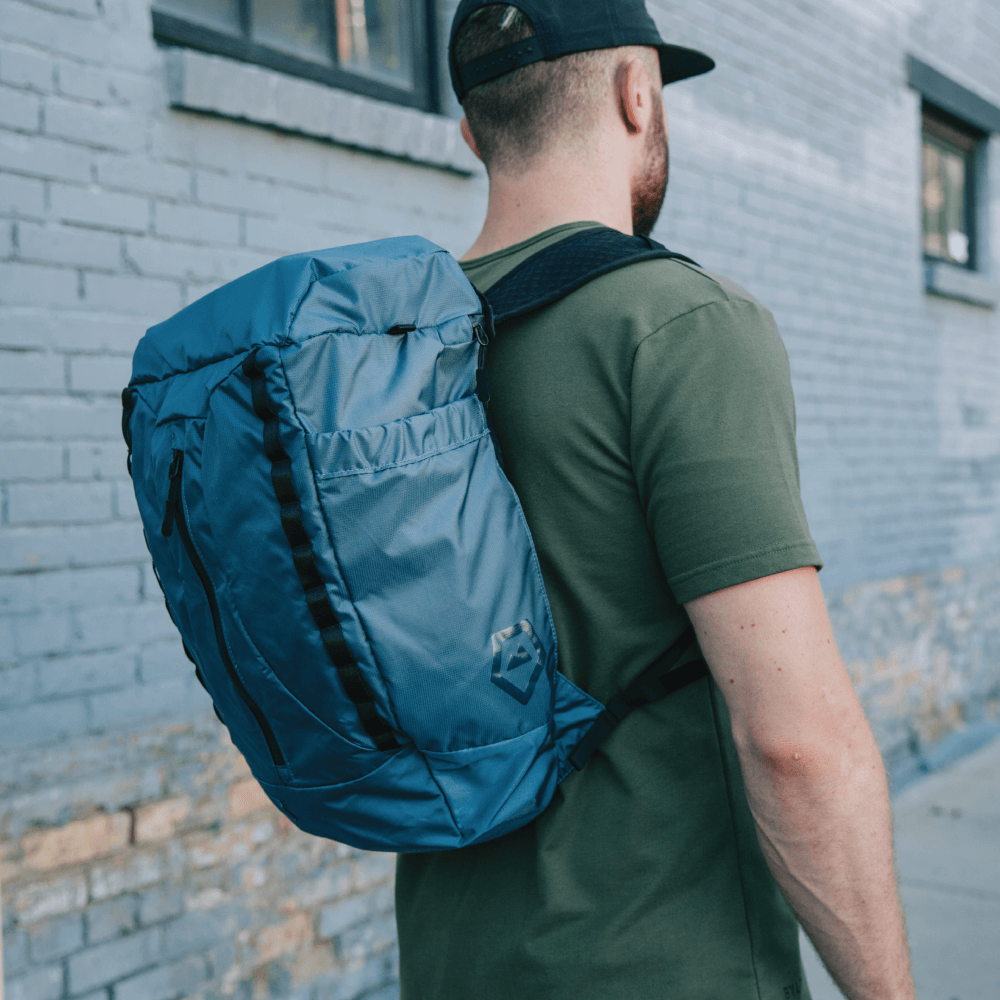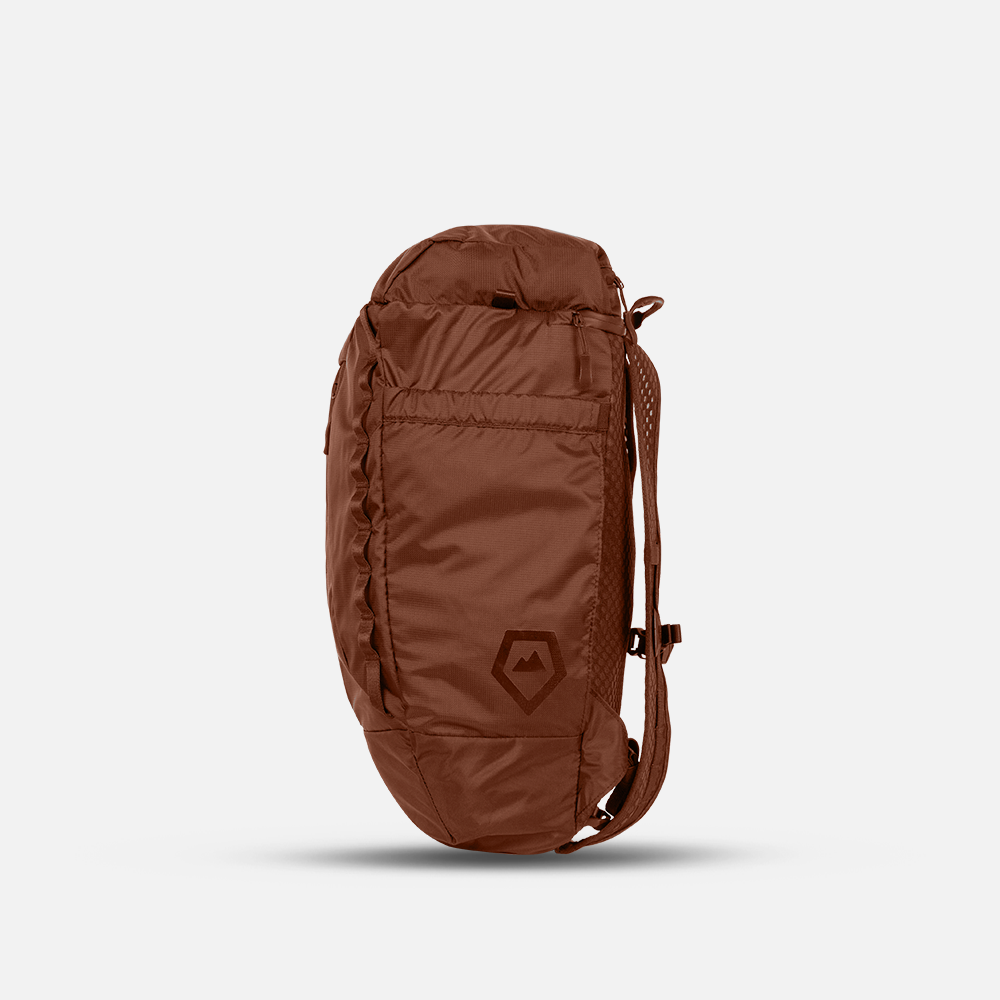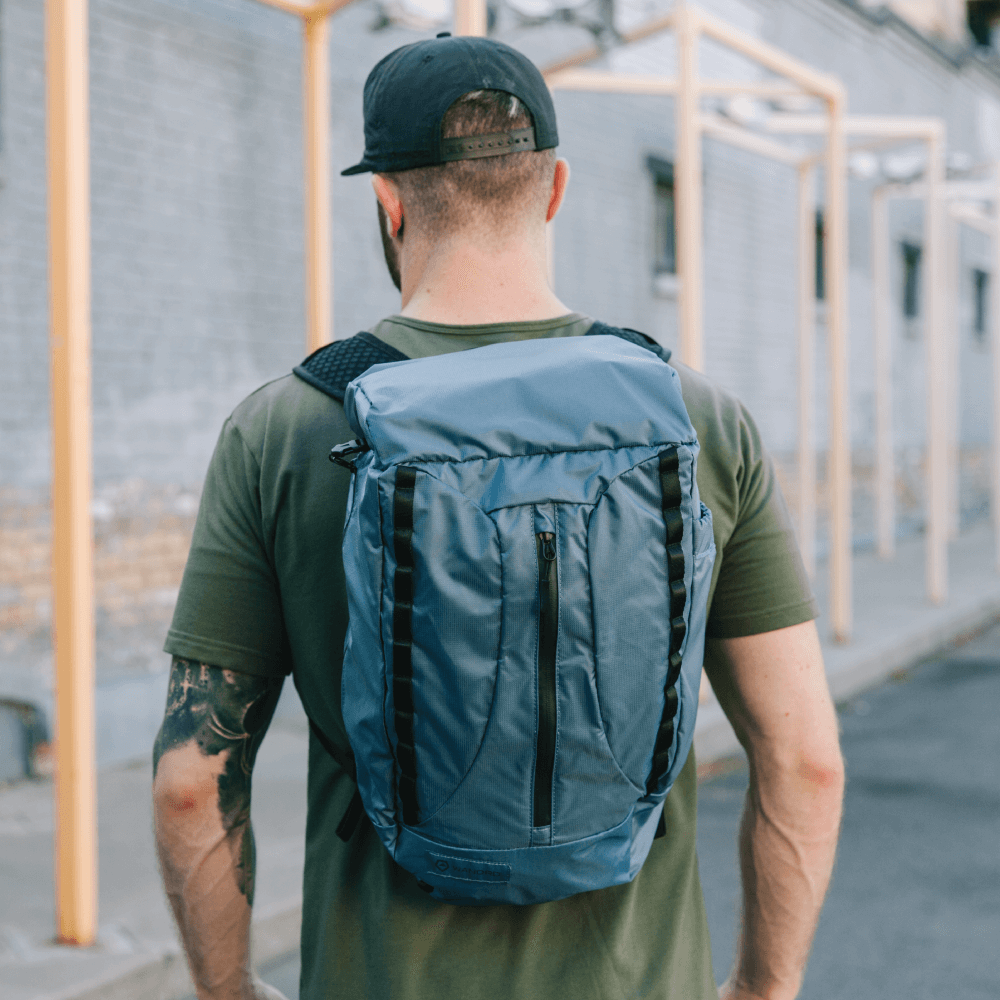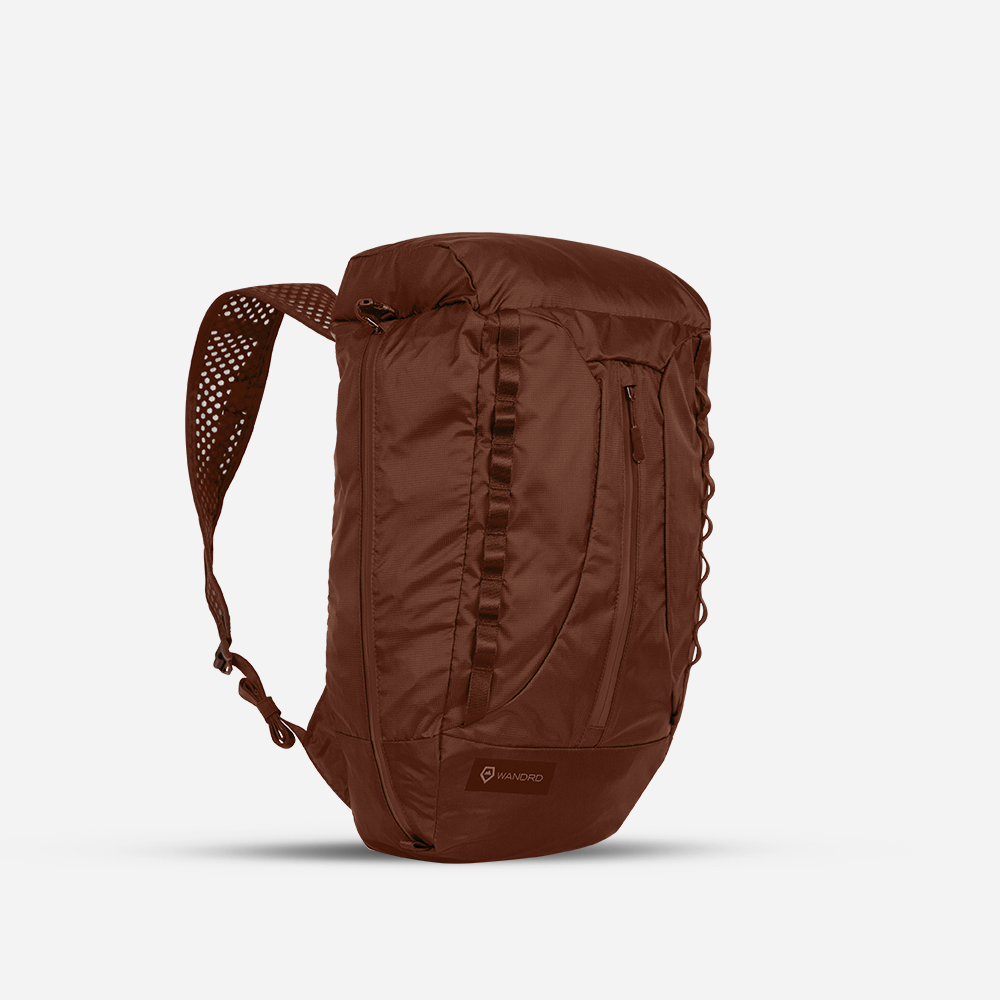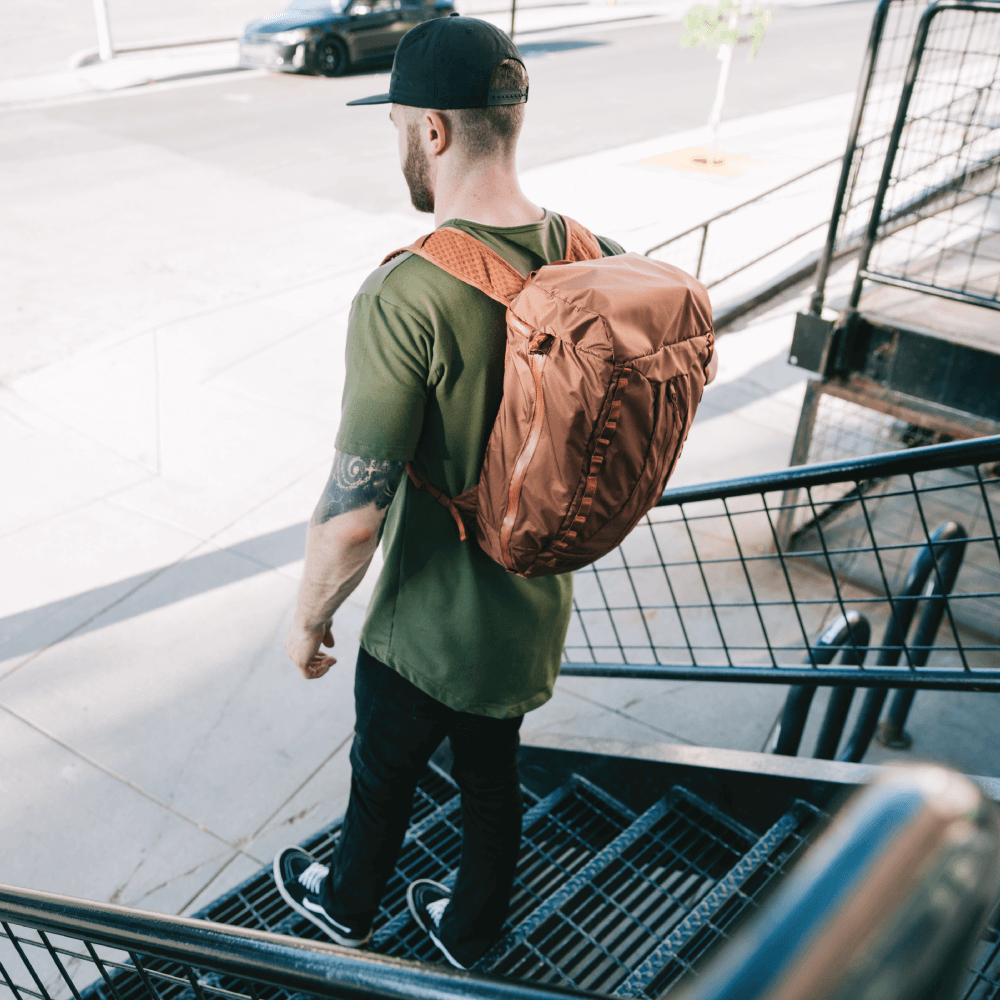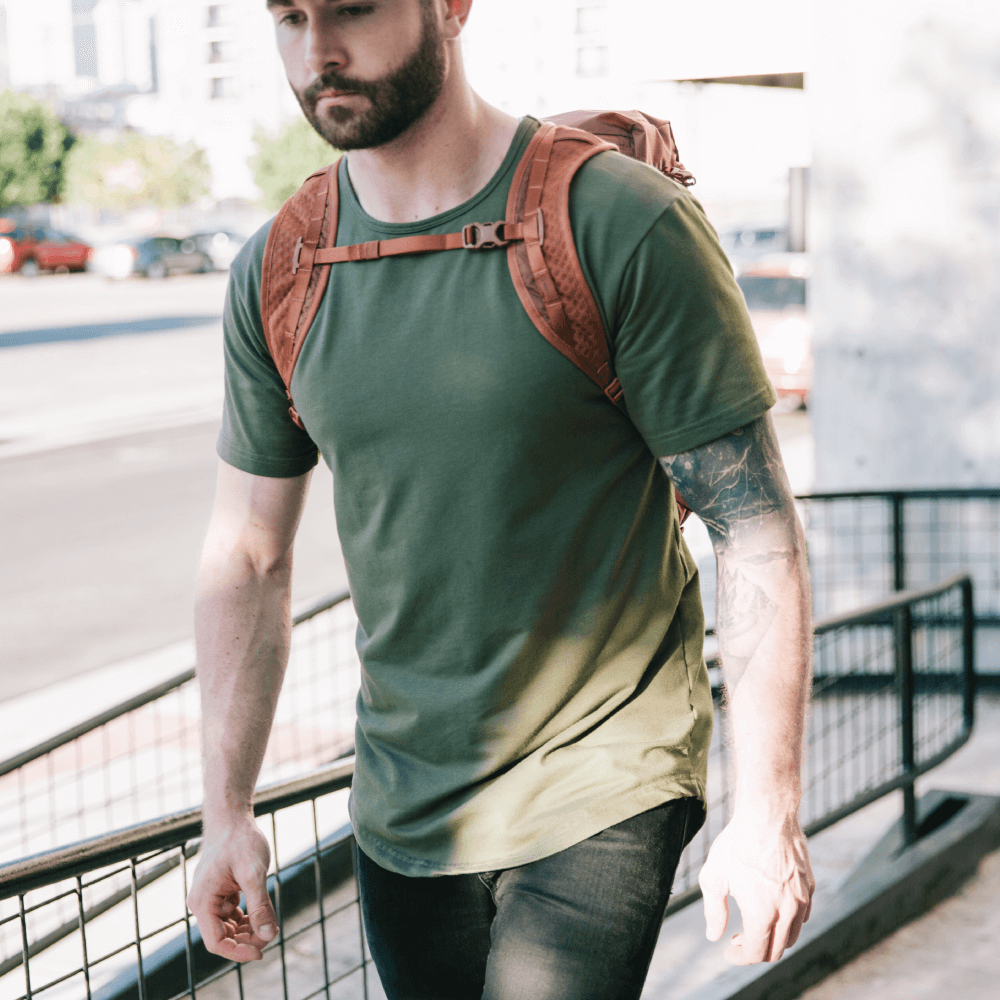 Product thumbnail

Product thumbnail
Product thumbnail

Product thumbnail

Product thumbnail
Product thumbnail

Product thumbnail

Product thumbnail

Product thumbnail
Product thumbnail
Product thumbnail
Product thumbnail
Product thumbnail
Product thumbnail

Product thumbnail
Product thumbnail
Product thumbnail
Product thumbnail

Product thumbnail

Product thumbnail

Product thumbnail
Product thumbnail
Product thumbnail
Product thumbnail

Product thumbnail

Product thumbnail

Product thumbnail

Product thumbnail
Product thumbnail

Product thumbnail
Product thumbnail

Product thumbnail

Product thumbnail
Product thumbnail

Product thumbnail

Product thumbnail

Product thumbnail
Product thumbnail
Product thumbnail
Product thumbnail
Product thumbnail
Product thumbnail

Product thumbnail
Product thumbnail
Product thumbnail
Product thumbnail

Product thumbnail

Product thumbnail

Product thumbnail
Product thumbnail
Product thumbnail
Product thumbnail

Product thumbnail

Product thumbnail

Product thumbnail

Product thumbnail
VEER (No Inflatables)
Lifetime Guarantee

30 Day Returns

Fast Shipping
Description

*Product does NOT include the inflatable back panel even though it says it's included on the packaging.

The VEER (No Inflatables) is your ultimate pack-down companion. Throw it in your carry-on for daily use on your next trip.
What's Included

The VEER Packable Bag with NO inflatable back panel.
Product Highlights

Packable Pocket & Top Organization Pocket
Breathable Air Mesh Back Panel
YKK Weather Resistant Zippers
Air Mesh Shoulder Straps
Expandable Waterbottle Pocket
Lightweight Packable Materials
Weather Resistant Materials
Specifications

Materials: Weather Resistant N100D Robic Dynatec and N210D Robic HD Oxford. Weather Resistant Zippers.

VEER Packable Bag

Dimensions: 18"H X 11"W X 9"D
Volume: 18L
Weight: 14.6oz (414 grams)

Packed Bag

Dimensions: 6"H X 9"W X 2"D