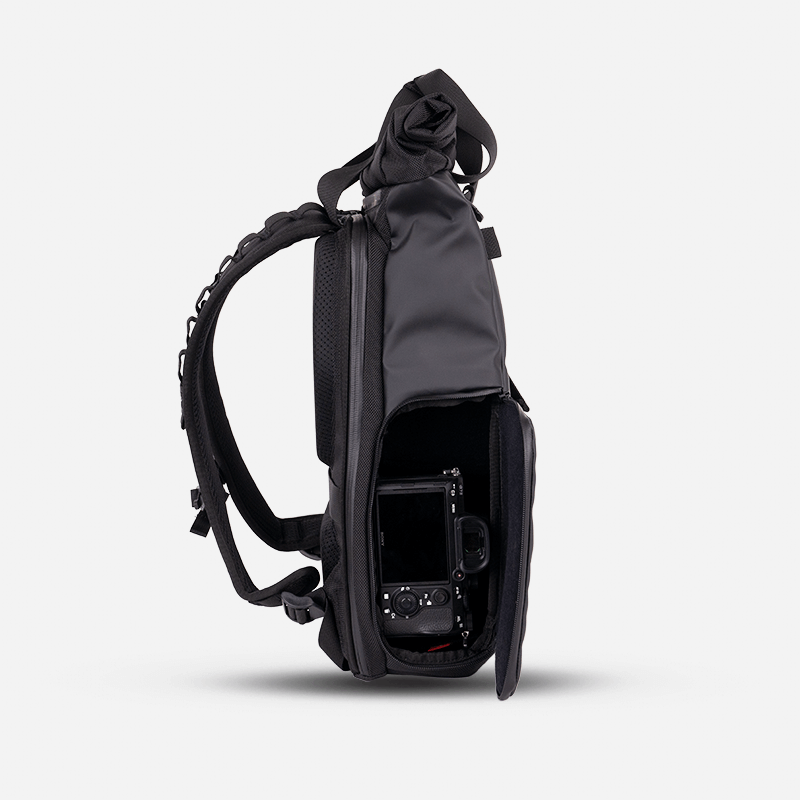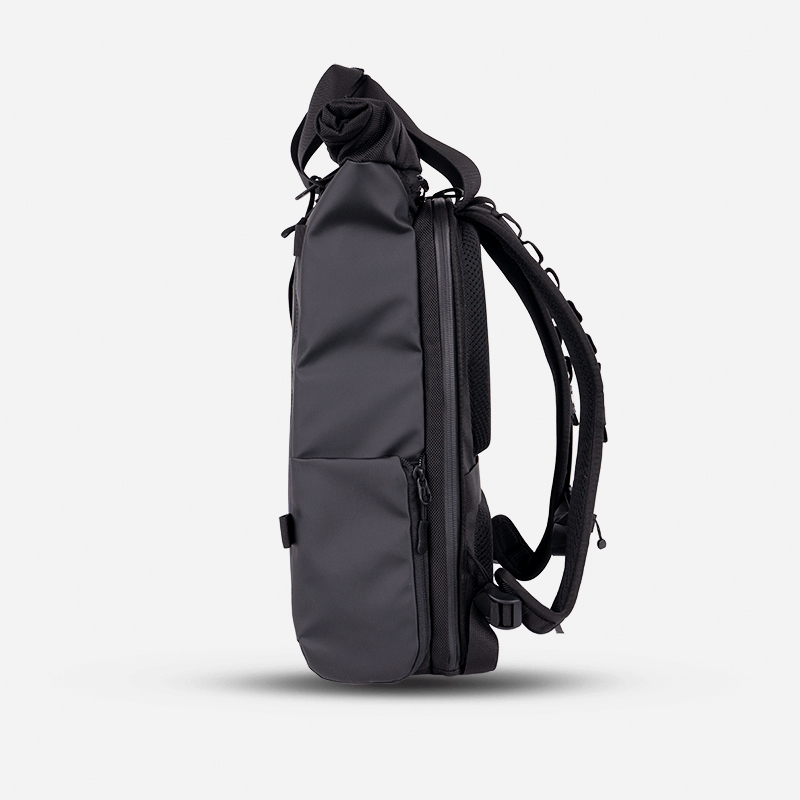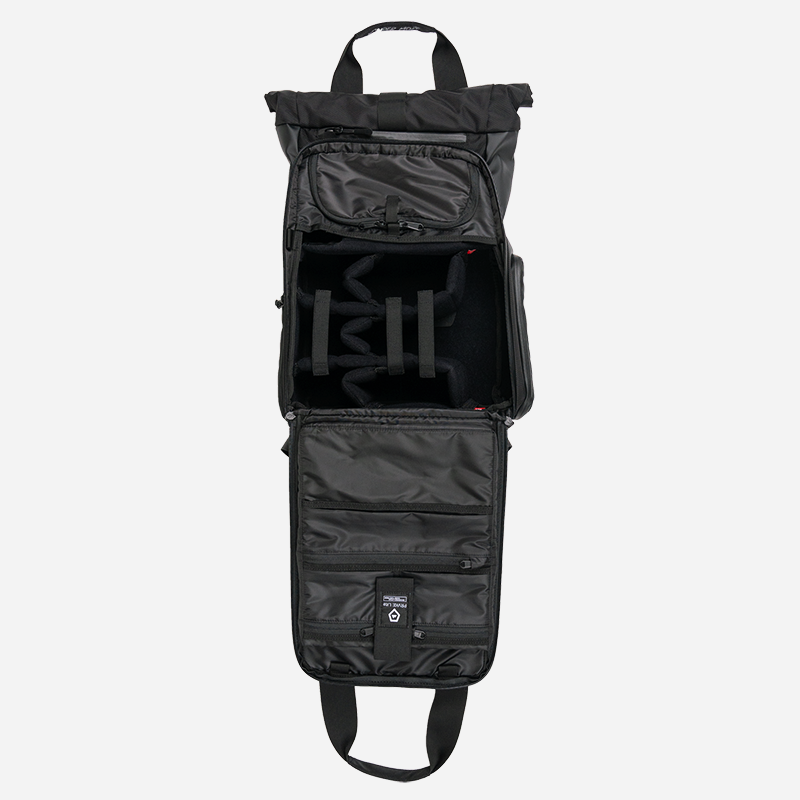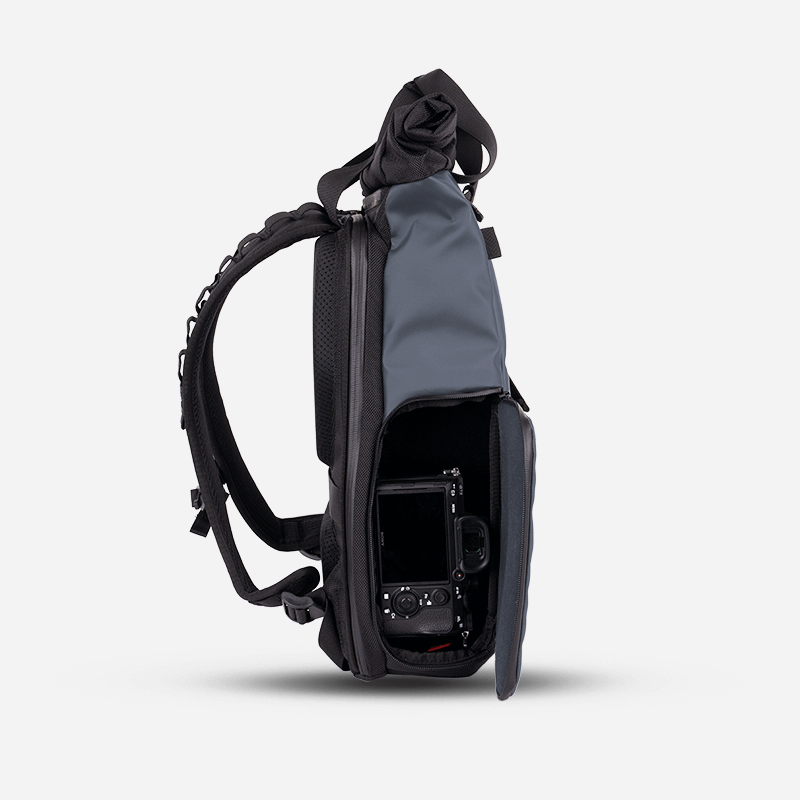 Product thumbnail

Product thumbnail
Product thumbnail

Product thumbnail
Product thumbnail
Product thumbnail

Product thumbnail
Product thumbnail
Product thumbnail
Product thumbnail
Product thumbnail
Product thumbnail
Product thumbnail
Product thumbnail
Product thumbnail
Product thumbnail
Product thumbnail
Product thumbnail
Product thumbnail
Product thumbnail
Product thumbnail
Product thumbnail
Product thumbnail
Product thumbnail
Product thumbnail
Product thumbnail
Product thumbnail
Product thumbnail
Product thumbnail
Product thumbnail
Product thumbnail
Product thumbnail
Product thumbnail
Product thumbnail
Product thumbnail
Product thumbnail
Product thumbnail
Product thumbnail
Product thumbnail
Product thumbnail
Product thumbnail
Product thumbnail
Product thumbnail
Product thumbnail
Product thumbnail
Product thumbnail
Product thumbnail
Product thumbnail
Product thumbnail
Product thumbnail
Product thumbnail
Product thumbnail
Product thumbnail
Product thumbnail

Product thumbnail

Product thumbnail
Product thumbnail

Product thumbnail
Product thumbnail
Product thumbnail

Product thumbnail
Product thumbnail
Product thumbnail
Product thumbnail
Product thumbnail
Product thumbnail
Product thumbnail
Product thumbnail
Product thumbnail
Product thumbnail
Product thumbnail
Product thumbnail
Product thumbnail
Product thumbnail
Product thumbnail
Product thumbnail
Product thumbnail
Product thumbnail
Product thumbnail
Product thumbnail
Product thumbnail
Product thumbnail
Product thumbnail
Product thumbnail
Product thumbnail
Product thumbnail
Product thumbnail
Product thumbnail
Product thumbnail
Product thumbnail
Product thumbnail
Product thumbnail
Product thumbnail
Product thumbnail
Product thumbnail
Product thumbnail
Product thumbnail
Product thumbnail
Product thumbnail
Product thumbnail
Product thumbnail
Product thumbnail
Product thumbnail
Product thumbnail
Product thumbnail
Product thumbnail
Product thumbnail
Product thumbnail

PRVKE Lite
Lifetime Guarantee

30 Day Returns

Fast Shipping
Description

The PRVKE Lite is the newest and most affordable camera-ready version of our award-winning PRVKE Series. The smaller size, built-in camera cube, and streamlined features make it one hell of a daily carry!

The PRVKE Pack's innovative design and high-quality materials have proven that you don't have to sacrifice style for functionality, or vice-versa. While it was designed by photographers for photographers, it's much more than that. The expandable rolltop gives you plenty of room to fit your camera gear AND personal items, and the weatherproof materials ensure your gear will stay protected on all of your adventures. It has been recommended by Forbes, USA Today, and National Geographic.
Product Highlights

Quick Side Access
Laptop Sleeve
Magnetic Tote Handles
Weather Resistant Materials & Zippers
Expandable Water Bottle/Tripod Pocket
Built-in Camera Protection
Expandable Rolltop
Interior Organization
Clamshell Opening
Fleeced Lined Pocket
Removable Chest Strap
Luggage Passthrough
Matching Interior & Exterior
Specifications

PRVKE Lite

Volume: 11L to 16L (roll top fully extended)
Weight: 2.5 lbs (1.1 kg)
Dimensions: 16"H X 11"W X 5.5"D (40 X 28 X 14 CM)
Laptop Sleeve Dimensions: 12.5"H X 10"W X 0.75"D (6 X 24 X 2 CM)
Camera Cube dimensions: 9.5"H X 11"W X 4.3"D (24 X 28 X 11 CM)

Materials: Waterproof Tarpaulin, Robic 1680D Ballistic Nylon, Weather Resistant Zippers
PRVKE Lite is ideal for:
Photography
Daily Carry
Commuting
Not sure if this is the right bag for you? Let us help you find your perfect pack!
Start Quiz