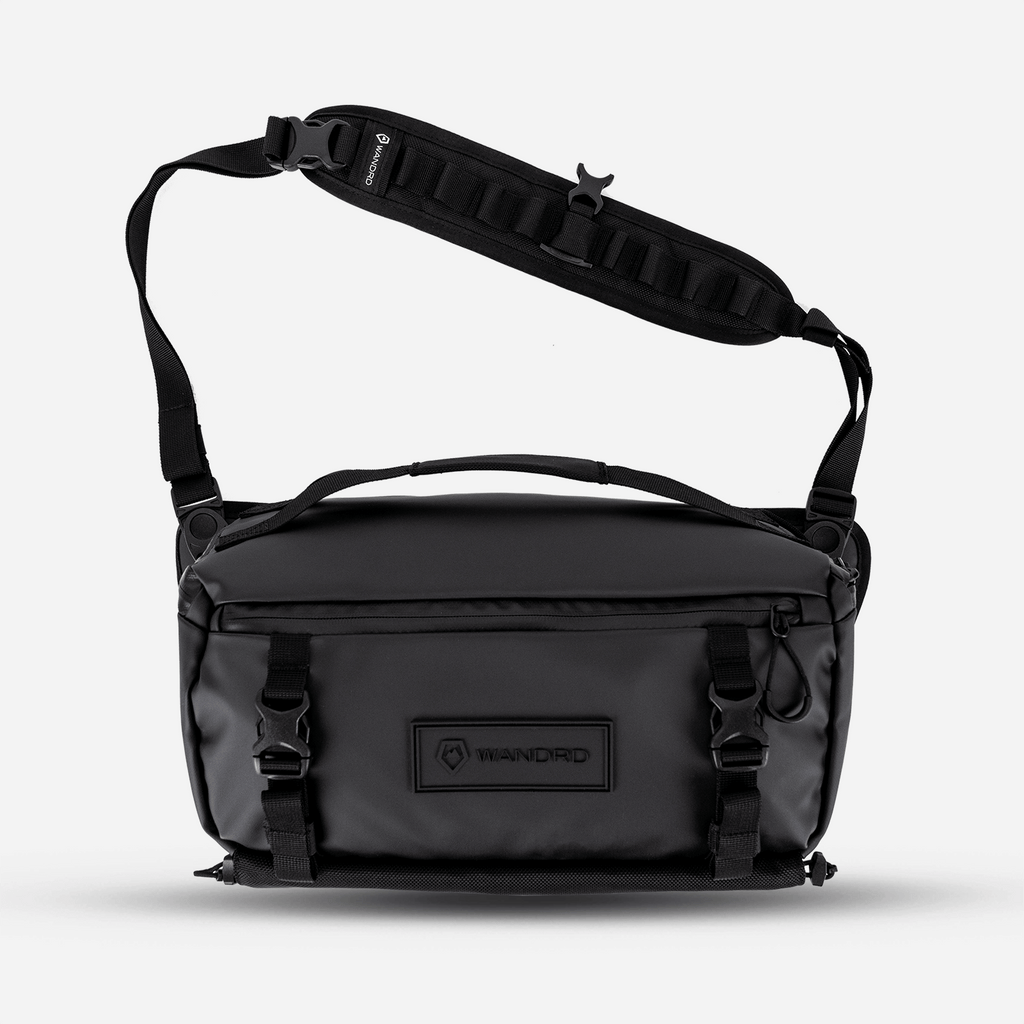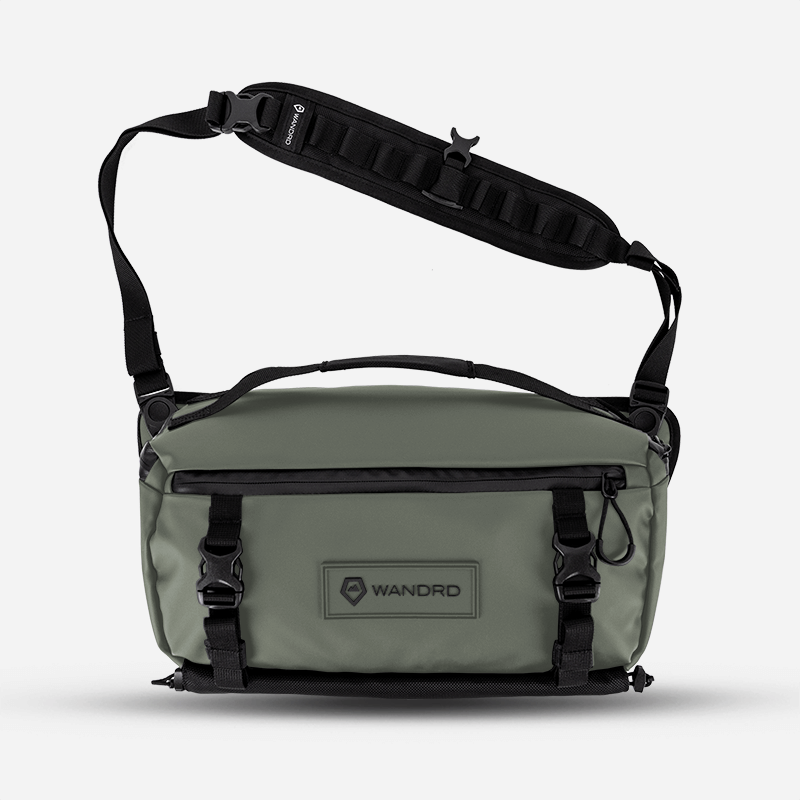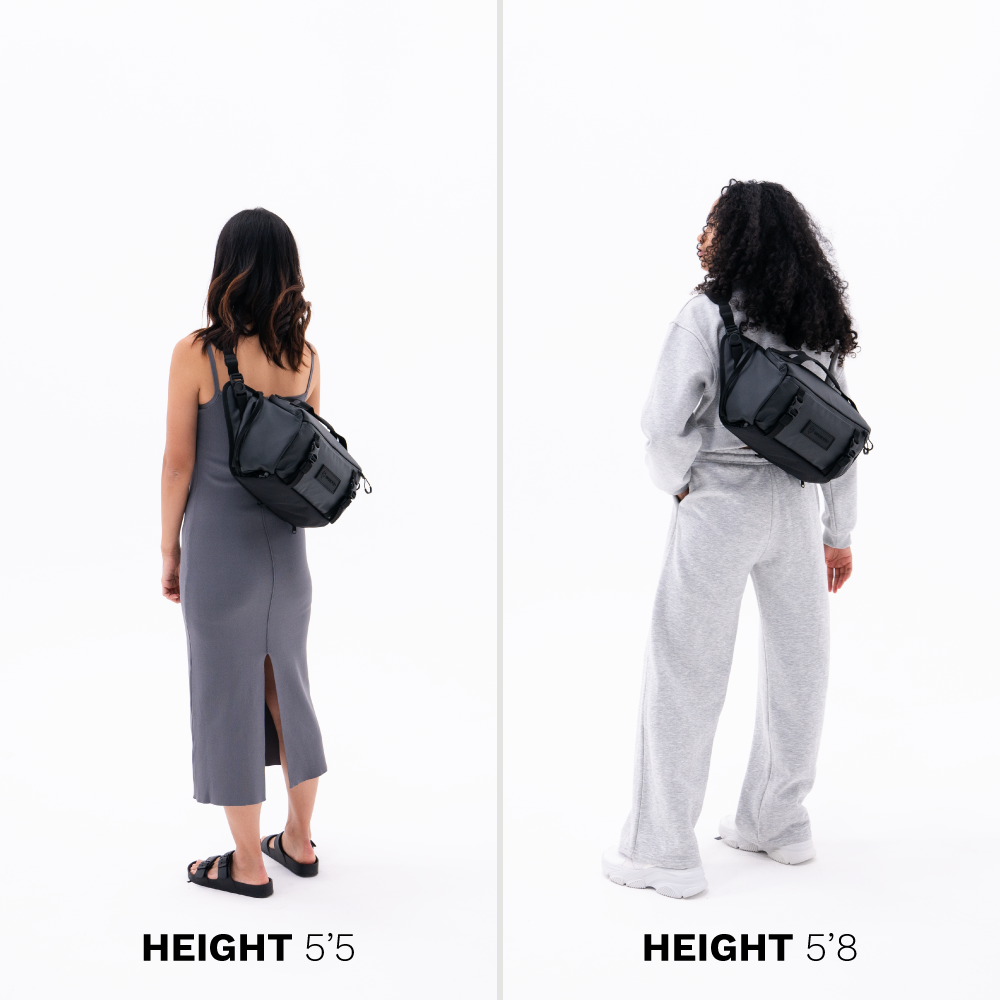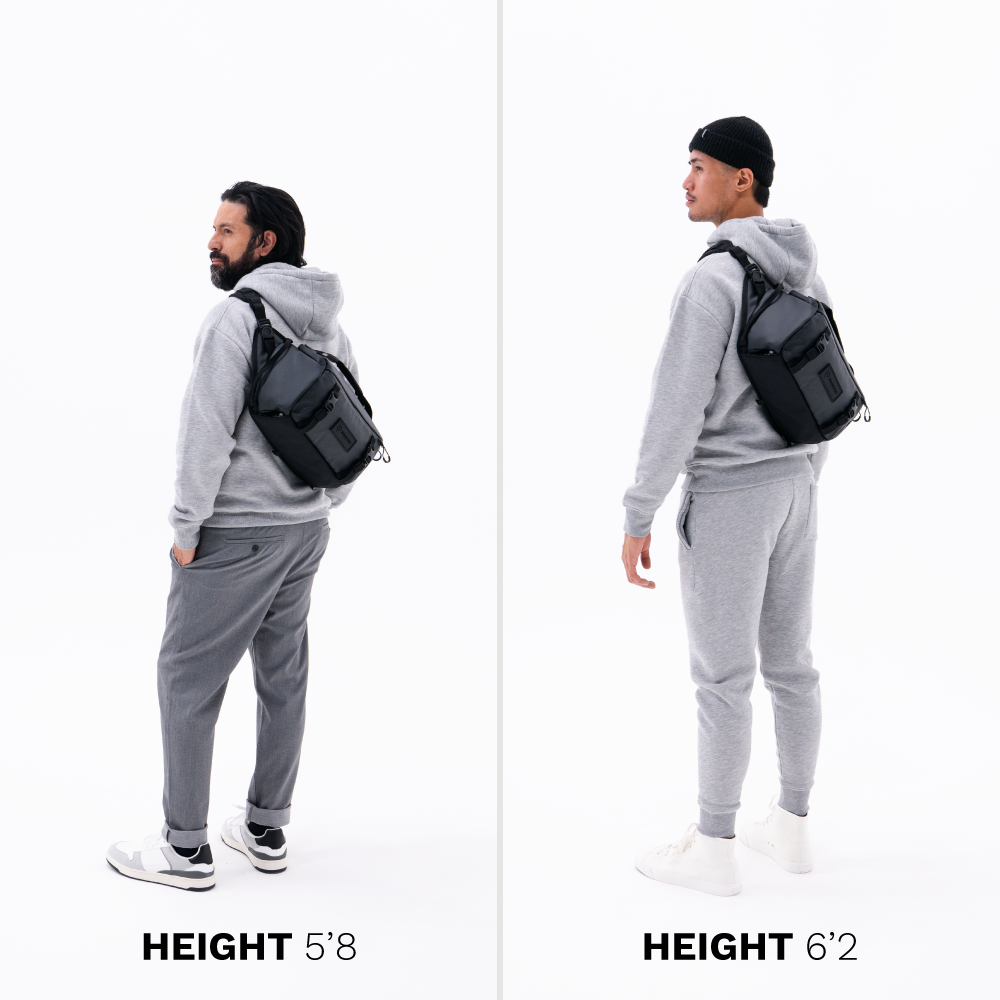 Product thumbnail

Product thumbnail
Product thumbnail

Product thumbnail

Product thumbnail
Product thumbnail

Product thumbnail
Product thumbnail
Product thumbnail
Product thumbnail
Product thumbnail
Product thumbnail
Product thumbnail
Product thumbnail
Product thumbnail
Product thumbnail
Product thumbnail
Product thumbnail
Product thumbnail
Product thumbnail
Product thumbnail
Product thumbnail
Product thumbnail
Product thumbnail
Product thumbnail
Product thumbnail
Product thumbnail
Product thumbnail
Product thumbnail
Product thumbnail
Product thumbnail
Product thumbnail
Product thumbnail
Product thumbnail
Product thumbnail
Product thumbnail
Product thumbnail

Product thumbnail
Product thumbnail

Product thumbnail

Product thumbnail
Product thumbnail

Product thumbnail

Product thumbnail
Product thumbnail

Product thumbnail
Product thumbnail
Product thumbnail
Product thumbnail
Product thumbnail
Product thumbnail
Product thumbnail
Product thumbnail
Product thumbnail
Product thumbnail
Product thumbnail
Product thumbnail
Product thumbnail
Product thumbnail
Product thumbnail
Product thumbnail
Product thumbnail
Product thumbnail
Product thumbnail
Product thumbnail
Product thumbnail
Product thumbnail
Product thumbnail
Product thumbnail
Product thumbnail
Product thumbnail
Product thumbnail
Product thumbnail
Product thumbnail
Product thumbnail
Product thumbnail

Product thumbnail
Product thumbnail

ROGUE 9L Sling
Lifetime Guarantee

30 Day Returns

Fast Shipping
Description

The ROGUE 9L Sling is a beautiful and innovative camera-slash-everyday bag built for those who want their cake and want to eat it too. It may look small, but this baby can carry everything you need for a full day of shooting, working, snacking, and all around butt-kicking. Oh yeah, and it can also fit a 16" laptop... show us another sling that can do that! We'll wait. We guarantee this feature-packed sling is more comfortable than anything else out there. It also features an innovative expandable water bottle/tripod pocket with secure and easy access, removable dividers to customize the bag to your needs, and lightning-quick access so your gear is always only a moment away. Sling on!
Product Highlights

Integrates With Our Laptop Case
Lightning Quick Access
5-Point Adjustment System
3 Ways To Carry
Airmesh Back Panel
Expandable Tripod/Water Bottle Pocket
Weather Resistant Materials & Zippers
Removable Internal Dividers
Internal Organization
3 Grab Handles
Key Clip
Specifications

ROGUE Sling 9L

Volume: 9L
Weight: 1.74 lbs (0.79 kg)
External Dimensions: 8.5"H X 13.5"W X 7"D (22 X 34 X 18 CM)
Internal Dimensions: 7.75 H X 13" W X 5"D (20 X 33 X 13 CM)
Strap Length: 16.5" - 43.5" (42 - 110 CM)

Materials: 840D Jr. Ballistic Nylon with 5PM Coating, 1680D Ballistic Nylon, Weather Resistant YKK Zippers
ROGUE 9L Sling is ideal for:
Daily Carry
Sling Carry
Laptop Carry
Not sure if this is the right bag for you? Let us help you find your perfect pack!
Start Quiz