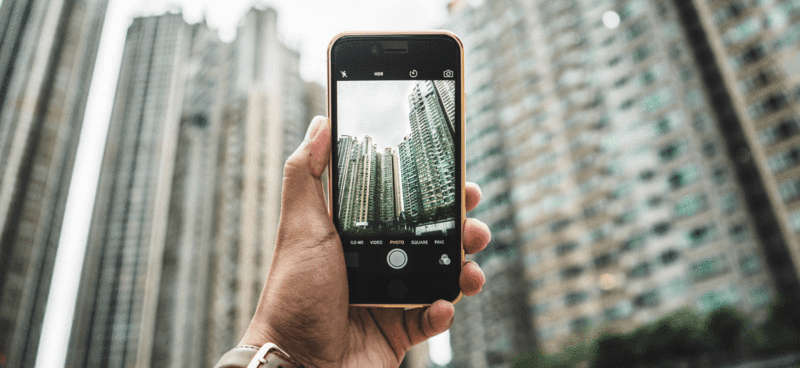 IPHONE PHOTOGRAPHY 101: HOW TO TAKE MORE IMPRESSIVE PHOTOS
January 20, 2020
Phone cameras have come a long way. The clarity of photos taken by today's smartphones sometimes rival professional photos done by the pros. And people are more likely to own a phone today than we were to own point-and-shoots ten years ago.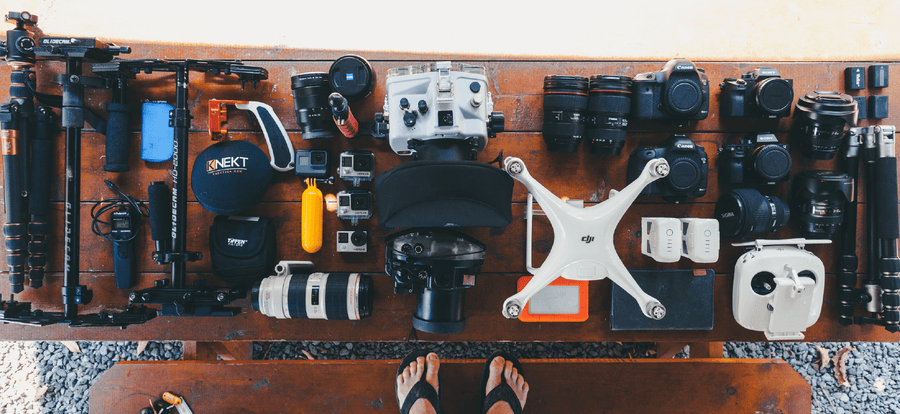 7 Photography Essentials You Should Pack When Traveling
January 19, 2020
Whether you do travel photography for work or are just hoping to get some really great pictures on your next trip, it's important that you pack certain essentials to protect your camera and make sure you're ready for every situation that might arise.